A very sad topic.  We should do all we can to reduce abuse.
To that end, it is helpful to be familiar as possible with the relevant facts, myths, tendencies, percentages, and other variables.
A very small fraction of abuse occurs in churches.  Most happens in families and schools.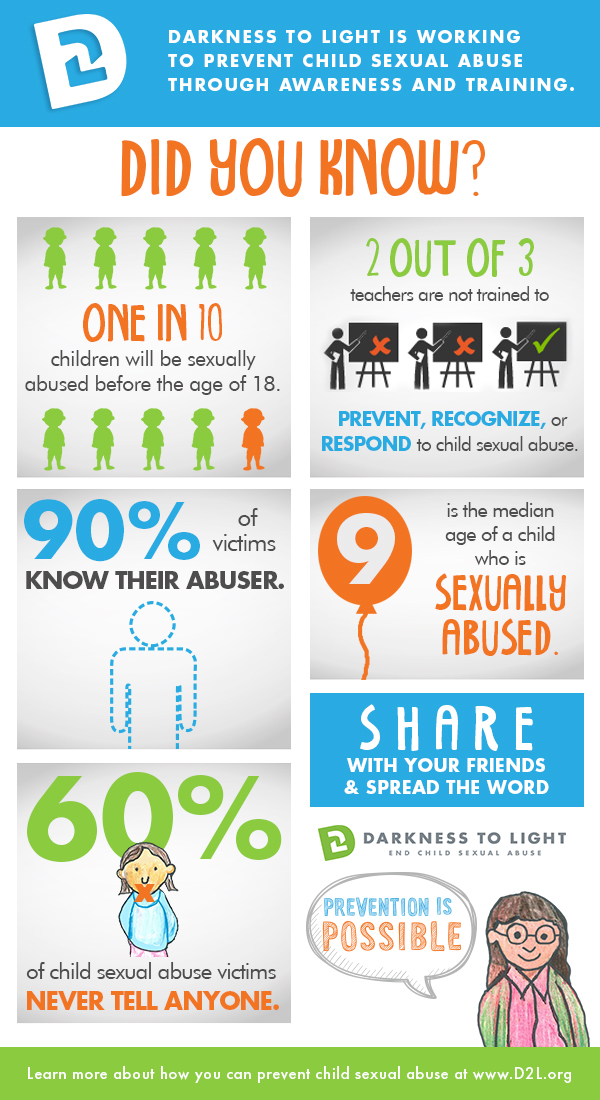 This link discusses the Church's approach to abuse with a significant change occurring in 1995.  A few paragraphs below:
Before 1995, training provided to local leadership was less formalized, leaving local leaders to determine how to deal with offenders and how to counsel victims. Since that time, the governing handbooks have clarified the strong position of the church that protection of victims is a primary priority for local leadership.
In 1995, a Handbook* was published concerning this issue. In one of the sections, the stance of the Church against abuse was given teeth by instructing that abusers should not be given callings or have a temple recommend until they have repented.
Clear instructions were provided to local ecclesiastical leaders. Any aberrant teachings or counsel by Bishops or stake presidents, with their many responsibilities, have risen from their own thoughts and interpretations of doctrine, scriptures, and instructions.
Victims of the evil acts of others are not guilty of sin. Church leaders are counseled to be sensitive to such victims and give caring attention to help them overcome the destructive effects of abuse.
Leaders are also counseled to ensure that illegal activities are reported to the appropriate government entity.
From the Institute for Family Studies:  For Kids, Parental Cohabitation and Marriage Are Not Interchangeable
Abuse is most common in single-parent households.  Abuse is more common in families of cohabitation than in married families, but less than in single-parent households.

Child Abuse: While children living with their unmarried biological mother and her live-in boyfriend face a higher risk of suffering child abuse than kids in any other type of family, children who live with their own cohabiting parents are more likely to be abused than children of married parents.
Data from the Fourth National Incidence Study (NIS-4) of Child Abuse and Neglect shows that children living with biological cohabiting parents are over four times as likely to be physically, sexually, and emotionally abused as those living with their own married parents.
If you click on the NIS-4 link above you can review three reports that I'll link below.
Supplementary Analyses of Race Differences in Child Maltreatment Rates in the NIS-4.  
The authors examined two possible explanations for why the NIS–4 found statistically reliable race differences in rates of some categories of child maltreatment, in contrast to the findings of previous NIS cycles. They concluded that the finding is at least partly a consequence of the greater precision of the NIS–4 estimates and partly due to the enlarged gap between Black and White children in economic well-being. Income, or socioeconomic status, is the strongest predictor of maltreatment rates, but since the time of the NIS–3, incomes of Black families have not kept pace with the incomes of White families.
Fourth National Incidence Study of Child Abuse and Neglect (NIS-4): Report to Congress.
Fourth National Incidence Study of Child Abuse and Neglect (NIS-4): Report to Congress, Executive Summary. 
Biggest problem:  single parent with live-in partner.
"Children living with their married biological parents universally had the
lowest rate, whereas those living with a single parent who had a cohabiting partner in the household had the highest rate in all maltreatment categories. Compared to children living with married biological parents, those whose single parent had a live-in partner had more than 8 times the rate of maltreatment overall, over 10 times the rate of abuse, and nearly 8 times the rate of neglect."
Parents, not clergy, are abusing nearly all the kids.  This doesn't mean abuse doesn't happen in churches.  It does.  But please keep a sense of proportion.
"The majority of all children countable under the Harm Standard (81%) were maltreated by their biological parents.  This held true both for the abused children (64% were abused by biological parents) and for those neglected (92% were neglected by biological parents)."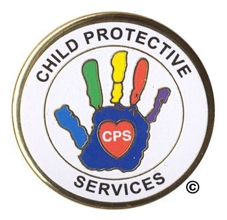 Schools refer most abuse cases.  Yet, some schools bar staff from directly reporting to CPS.
"Although schools predominated as a source of recognition for maltreated
children, 20% or less of the maltreated children recognized at schools received CPS investigation. One factor that may contribute to the low investigation rate for school recognized children is school policy barring staff from making direct reports to CPS.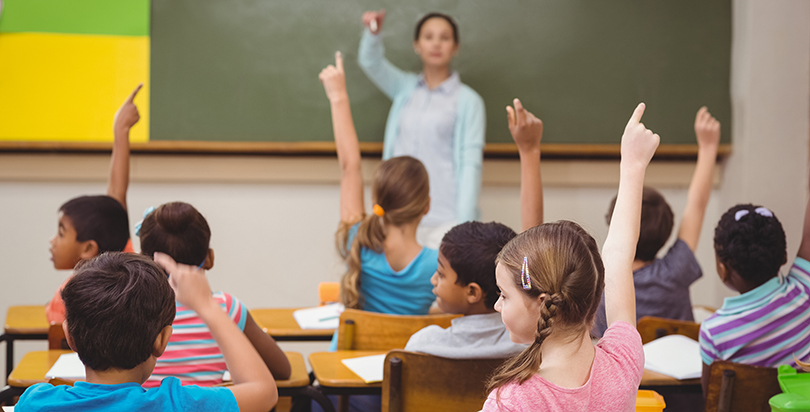 In the Sentinel Definitions Survey, 20% of school sentinels indicated that their schools do not permit them to report directly to CPS. However, other factors also contribute to low investigation rates for the school-recognized children, because even when agencies permitted direct reports, fewer sentinels in schools said they had reported a case (54%) compared to staff in health agencies (77%) or law enforcement (87%).
Similar patterns emerged in the previous NIS cycles. To repeat the earlier recommendation: better working relationships should be forged between CPS agencies and schools, capitalizing on the unique role of school professionals as front-line observers.
Links to more data on this topic:
Sexual Violence Myths and Facts
Scope of the Problem:  Statistics
Perpetrators of Sexual Violence:  Statistics
Sexual Assault and Rape Statistics, Laws and Reports
(Catholic) Priests Commit no more Abuse than Other Males.
U.S. Department of Justice Sexual Abuse Statistics.  
Rapes May be Most Common in Rural Areas.
Child Sexual Abuse in Protestant Christian Congregations: A Descriptive Analysis of Offense and Offender Characteristics
Data Shed Light on Child Sexual Abuse by Protestant Clergy. 
Unfortunately, the LDS Church has been affected by abuse.   I feel it's important to gather all the data on the topic and maintain a sense of proportion.  The Church has always spoken out on this topic.  And teaches the benefits of moral living at every turn.
Are kids abused more frequently in LDS homes or meetinghouses?    In Protestant homes or meetinghouses?
I know of no data on this topic that specifies which religions have what amount of abuse.  It's not available.   I've looked for it.  Insurance companies — who insure in cases of lawsuits — don't release their data.
What we should strive for is to maintain strong marriages and families.  Raise confident, discerning children.  And be cautious with whom are kids affiliate, where they are, etc.  Vigilance is essential.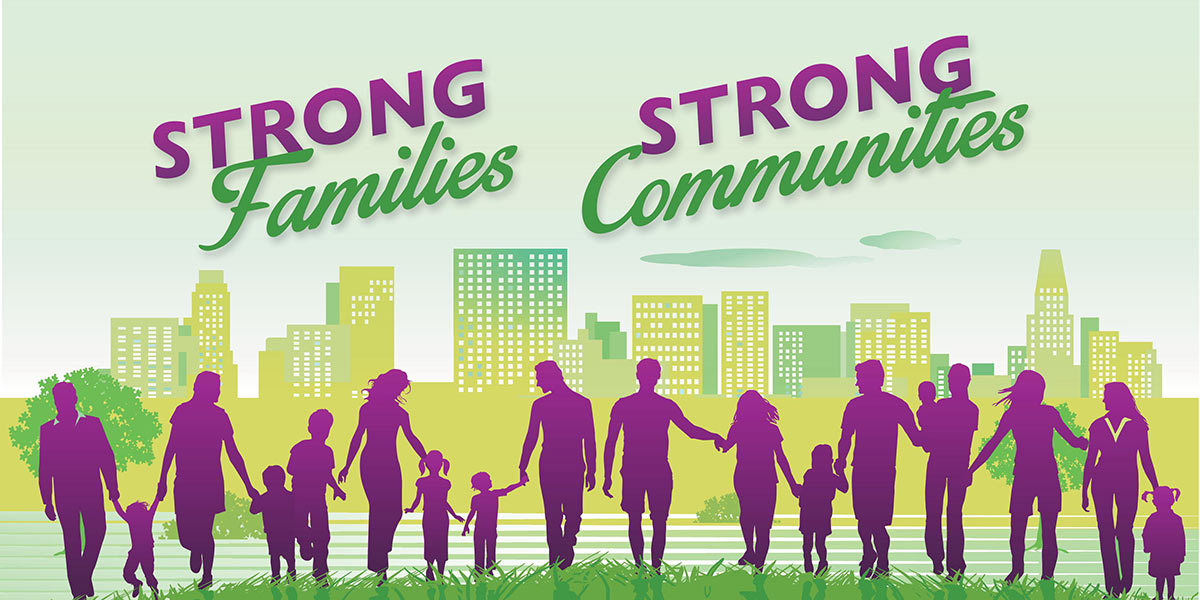 A few variables that contribute to UT's high number of reported sexual abuse cases:
UT, unlike many states, investigates allegations involving those under 17
UT has 22 centers; NV has 2;   UT and NV have nearly equal populations
UT engages their communities, resulting in more reported abuse
Addressing Utah's Child Sexual Abuse Problem
"In other states, DCFS will not investigate any alleged sexual abuse committed by individuals under the age of 17. In Utah, approximately 35 percent of offenses were committed by minors between the ages of 10-17 in 2015, according to DCFS data.
"This is a thing that is unique to Utah," Houser said. "Our numbers a higher because we treat those numbers differently than most other states."
The increase in incidents may also be an indicator that progress is actually being made in combating the high rate of sex crimes in both Iron County and Utah statewide, according to Iron County Children's Justice Center Director Stephanie Furnival.
Furnival noted their overall case load has increased significantly over the last few years. That doesn't necessarily mean there are more offenses though, just that more offenses are being addressed by the center.
There are currently 22 Children's Justice Centers throughout the state. Nevada, which has roughly the same population as Utah, only has two facilities.
"The fact that Utah has 22 and Nevada has two shows the difference of why Utah has the highest reported numbers – it's because it is actually being addressed," Furnival said. "Utah really leads in regards to their response to child abuse in the entire nation."
Furnival has focused heavily on increasing the amount of community awareness. With each community event or training, Furnival said parents are becoming more willing to reach out if they believe their child has been sexually abused because they are more familiar with the CJC and the resources they offer.
Washington County Children's Justice Center Director Shelly Teeples noticed a similar trend."
Thought-provoking interview at Gospel Tangents: