From the 2020 FAIR Conference:
Kent P. Jackson wrote the following, finding no connection between Joseph Smith and Adam Clark: Some Notes on Joseph Smith and Adam Clarke.
Abstract below:
Authors of two recent articles believe they have found evidence that Joseph Smith, in preparing his revision of the Bible, drew ideas from a contemporary Bible commentary by British scholar Adam Clarke. The evidence, however, does not bear out this claim. I believe that none of the examples they provide can be traced to Clarke's commentary, and almost all of them can be explained easily by other means. The authors do not look at their examples within the broader context of the revisions Joseph Smith made to the Bible, and thus they misinterpret them. Some of the revisions they attribute to Clarke are ones that Joseph Smith had made repeatedly before he arrived at the passages where they believe he got ideas from Clarke. In addition, there is a mountain of material in Clarke that is not reflected in the Joseph Smith Translation, and there is a mountain of material in the Joseph Smith Translation that cannot be explained by reference to Clarke. The few overlaps that do exist are vague, superficial, and coincidental.
Laura Hales interviewed Dr. Thomas Wayment several years ago on this topic:
Below is Dr. Wayment's interview with Rick Bennett:
Clarke is not part of the long passages of expanded scripture. But Clarke can be found in the small edits. Italicized words are 70% replaced with Clarke's interpretation, for example.
The JST was not an absolute revelation. He wasn't commanded, as far as we know, to translate the Bible. Joseph didn't suggest that the JST was the original bible. Joseph studied Hebrew after this translation. He was engaging the materials and learning around him. Joseph asked Anthon about his characters — and if Anthon could translate them — before Joseph translated.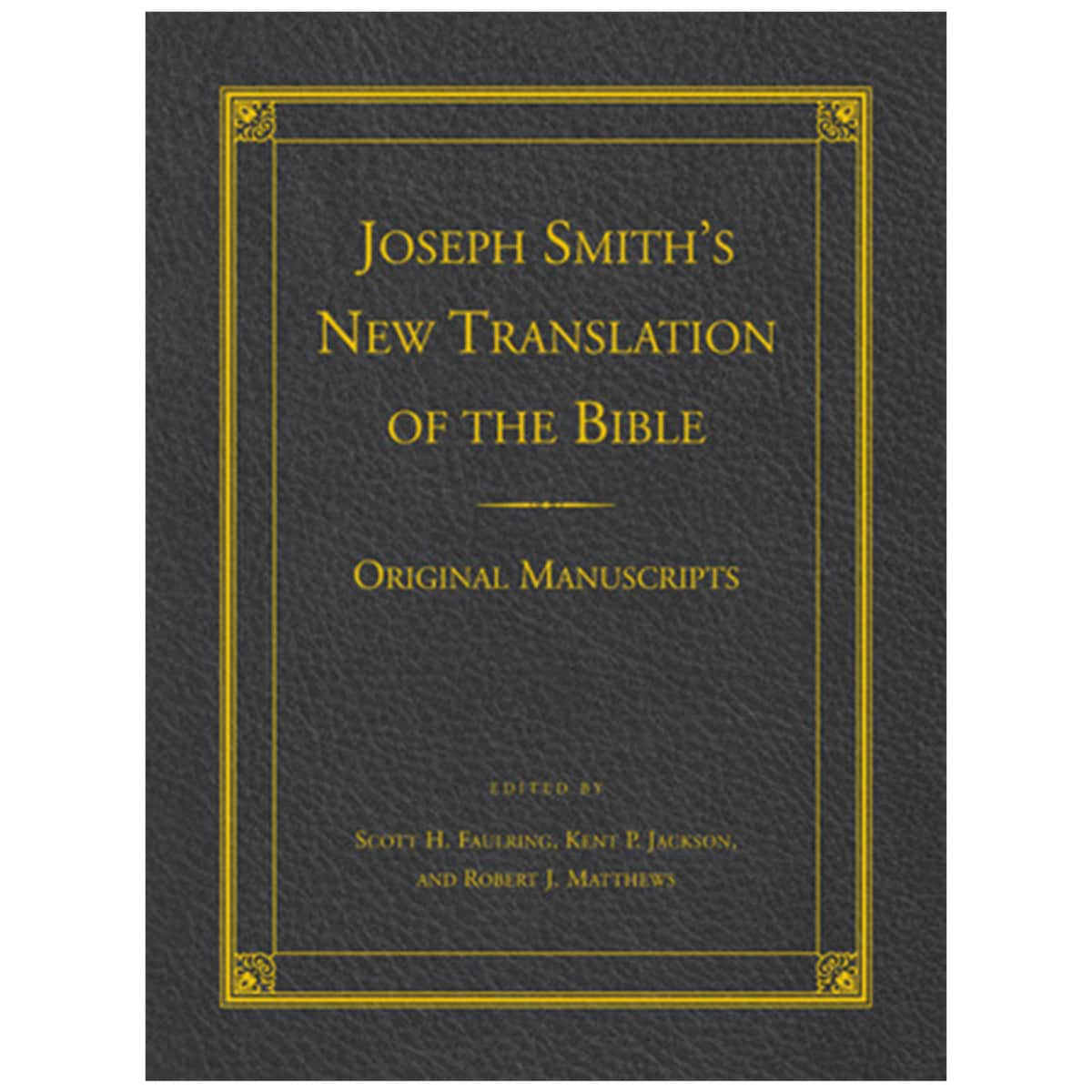 The majority of the JST is editing the English in it. Editing the KJV. If Latter-day Saints adopt a translation other than the King James' Version, the JST gets lost. As most of Joseph's edits weren't doctrinal (outside the Book of Moses, for example). They were grammatical. Removing thees and thous. So, Adam Clark and his commentary disappears from view as members shift from the KJV to the NIV, for example.
Wayment champions newer translations of the Bible. He explains that KJV scholars were not the best at Hebrew and mistranslated some Hebrew verbs. The KJV committee's Greek scholars were better, but are still not at the level of translators today.
Wayment's takeaway: as we learn more we can reconstruct our understanding. We don't need to deconstruct faith.
Mark Ashurst-McGee gave this talk more recently at the 2020 FAIR conference: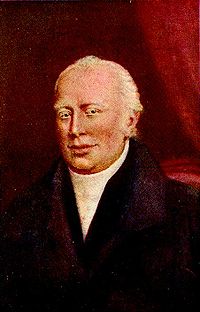 Several points:
Joseph never wrote an introduction to the JST and had not yet published the material. Prior to publication, Joseph routinely added explanations to his revelations.
Of all the expansion Joseph added to the Bible, around 5% can be attributed to Adam Clarke's commentary.
Joseph seems to have shifted from a revelatory mode to a more secular mode. This pattern is fairly obvious after Genesis 21 JST. The large expansion of material are revelatory restorations and additions to the Bible. No trace of Clarke's influence are found in these expansions now found in the Pearl of Great Price.
Joseph "studied it out" in his mind, as he appears to have used Clarke's resources. He sought out the best books to learn from.
Dr. Thomas Wayment took one path and one interpretation. His undergraduate student took another path and interpretation. Joseph appears to have appreciated Clarke's expertise. Wayment reports that Joseph used words of Clarke in expanded sentences. Not copying three sentences in a row of Adam Clarke's commentary.
The use of Clarke is very selective and is often adaptive of what Clarke writes. Creative utilization. Not massive hunks of direct borrowing.
Plagiarism has changed a lot since Joseph's day. Standards are clear today, but taking without citing wasn't highly thought of in 1830. Terryl Givens talks about ways in which so many in Western Civilization have taken and resued others' materials. Sam Brown indicated ways in which Joseph repurposed Freemasonry for a higher purpose in an LDS context. Freemasonry components shouldn't be confused with the whole of the endowment.
Robert G. Matthews: Joseph Smith's Translation is a revision and translation of the Bible. Not a simple, mechanical process. Rather a study and thought process, accompanied by revelation from the Lord. Not ruling out the possibility of material outside of revelation.
Moderization example: Mark 12:32. JST changed he to him. 100s of changes like this in the JST. Must we assume that this was a result of pure revelation?
Moderization example: thee to you, thou to you, ye to you (82 times), dwelt to dwell, draweth to draw, spake to spoke, gat to got, hath to has, alway to always, amongst to among, and many more. 1200 similar changes occurred. Must we assume that this was a result of pure revelation? It is more plausible that Joseph is making minor changes in the Bible.
The JST is a combination of divine revelation and Joseph's own editorial decisions. Now, you have to evaluate Joseph in his environment. Joseph's mind wasn't sealed off with interactions with his scribes.
D&C 76: scribes discussed meaning of John 5:29 (doing the JST). Joseph and the members were part of a wider culture. A wider literary of tracts, pamphlets, and books. Even Bible commentaries, such as Clarke's. Did his scribes feel they were forbidden from looking at bible commentaries? Probably not.
Paratexts: