Stanford Carmack – Exploding the Myth of Unruly Book of Mormon Grammar:  A Look at the Excellent Match with Early Modern English
Dr. Carmack focuses on syntax: the arrangement of words and phrases.  Early Modern English was spoken centuries before Moroni's visit.
1475-1700:  Early Modern English
BH Roberts posited that the Book of Mormon was full of grammatical errors because Joseph was uneducated.  This has long been the dominant view.
Carmack above showed many syntax correlations to Early Modern English (from 1475-1700). Syntax is the way in which words and phrases are arranged.
More specifically, certain BoM syntax closely correlates with several books in the late 15th Century. However, the BoM has a negative correlation — when comparing these same variables of syntax — with the King James Bible.
And Joseph didn't use this syntax in his own language. Only in the scriptures he transmitted.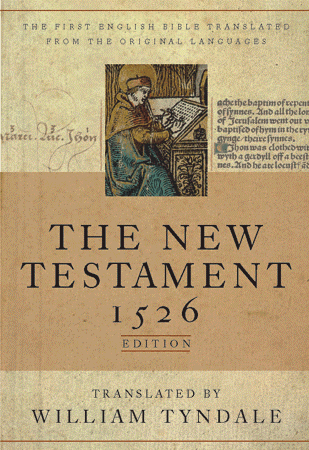 The dominant English Bible  in Joseph's day was the King James.  The KJV had lots of Tyndale's writings in it.  Tyndale wrote in the 1520s and 1530s.  Early Modern English works well with the KJV that is found within the Book of Mormon text.
Carmack posits that the Book of Mormon has a range of syntax usage from Chaucer through the 19th Century with a concentration in the 1500s and 1600s.
Dr. Royal Skousen is the premier authority on the Book of Mormon text.  He argues we should continue to adapt our theories of the Book of Mormon, based on new evidence.
Skousen reviews the translation witnesses' accounts, what the documents show about the translation process, unique vocabulary, and other variables.
Skousen closes, saying the transmission involved Joseph Smith.  But the transmission was the Lord's.
Another publication by Carmack:  Is the Book of Mormon a Pseudo-Archaic Text?
Carmack compares the Book of Mormon syntax to four books from Joseph's time period.  Three of them have elements that more closely match the Book of Mormon than the fourth book: The View of the Hebrews (VH).
The View of the Hebrews has long been claimed by LDS critics to be a source material for the Book of Mormon.  I find it highly interesting that other books — with no real or even claimed connection to the Book of Mormon — more closely mimic the Book of Mormon than a book (VH)the critics claim gave rise to the Book of Mormon.