Some feel the Old Testament is largely fiction. Whales, arks, towers to heaven, Satan singling out Job, and more. Some feel the resurrection isn't possible. Not historic. Same with other scriptures and miraculous events.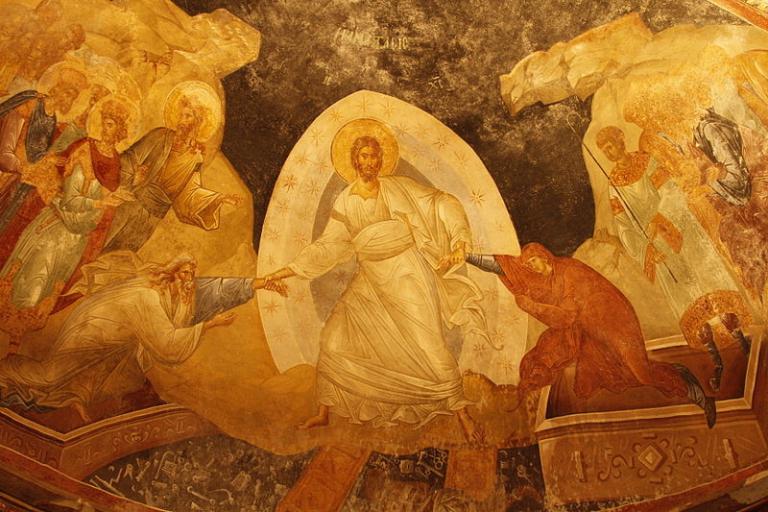 Dan Peterson shares his thoughts: Historicity: Does it matter?
Removing some of the often-present confusion on this topic of historicity, Ben Spackman articulates the Bible has multiple genres.
In Ben's own words: "Often times when reading scripture, the assumption is made that the text is either literal or figurative, but these two categories are insufficient to describe the different genres of scriptures.
It would be more helpful to approach the Bible as if it were a library that contained books of many different genre instead of being all the same type of writing. No Christian would presume to label all scripture as parable. Likewise all scripture should not be labeled as history. The Bible contains books of satire, law codes, poetry, parables, myth, conquest narratives, and prophetic revelation among other things…"
A special focus on Book of Mormon historicity below:
Brant Gardners 2004 FAIR conference lecture, A Case for Historicity: Discerning The Book of Mormon Production Culture.