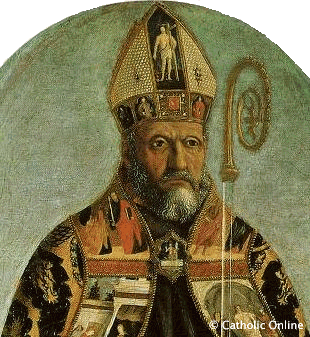 William Lane Craig rightfully points out that Catholic scholar, St. Augustine of Hippo who lived from 354-430, articulated that creation wasn't necessarily 6000 years ago. Neither did Augustine required special creation with God "poofing" Adam into existence. This flexible conception of creation arose well before Science revealed the age of the earth and universe.
Without intervention by God, Craig argues life wouldn't have arisen. Life simply would have been so improbable the Earth would have first been swallowed up by our dying Sun before life would have had a chance to develop.
Latter-day Saints don't believe in creation ex nihilo. We believe in eternal matter and eternal spirits. We believe God is the father of our spirits. When men developed from their ancestors, at this point God may have given the first humans their spirits.
We simply don't know how God was involved. We welcome findings of scientists that demonstrate what occurred. But we should all recognize there are limits to what Science can tell us. We don't need to adopt Scientism. Instead, we should marry the best of Science and our faith.
Interestingly, Joseph, Hyrum, and Orson Hyde believed that people lived before Adam. They discussed the use of the word "replenish". People must have predated Adam.
The Affirmation of Pre-Adamites by Joseph and Hyrum Smith and Orson Hyde